At DASHWARNINGLIGHTS we use a Performance Tuning company that specialises in your car engine software. Our product is backed by a team of highly skilled engine remapping programmers working to ISO9001-2008 certificate of quality for our tuning files. Only few tuning companies in the EU have this and it is our way to convince you, our customers of our quality. There is a great deal of tuning rubbish for sale on web, so our clients always get some guarantee of quality.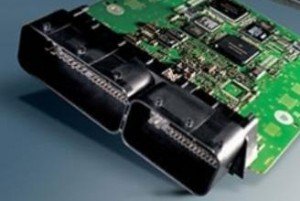 Below is a Diesel particulate filter light which we can remove with a Dpf remap.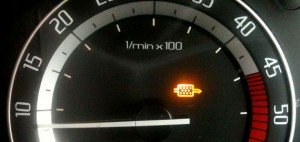 We can supply you with a full custom engine remapping for your vehicle. We don't supply generic remaps, but with support from our tuners, we can remap your car to your exact specifications.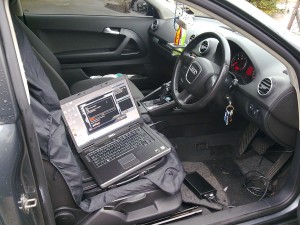 Here are some examples of things that we can do for our customers:
Remove RPM or speed limiter
Car eco or power tuning
Stage tuning for diesel and petrol engines
Remove the DPF (Diesel particulate filter)
Prices From Only £150
Dpf + remap  £180
Peter,
Thank you so much for such a simple, fast and straightforward remap service for my Golf. The results are just fantastic – much better than I thought – the car is RAPID. I would recommend anyone to try this as I had a BMW remap in the past which simply does not compare to this, the extra power is phenomenal! I also appreciate your flexibility and 'can-do' attitude with the short time window I could commit to – very rare in this day and age. Thanks again.
Best Regards,
Rajat (Southgate).
Contact Us
For more information about our engine remapping services call us now on 0208 141 3695. You can also send us a message via the enquiry form on the contact page.