Airbag modules are used to control the airbags care must be taken care when removing or installing them. You must always follow manufactures guidelines however easy it is to unplug airbag modules or plug them in. If your airbags have been deployed following an accident then after the car is repaired and your air bags replaced your airbag module has to be changed or repaired.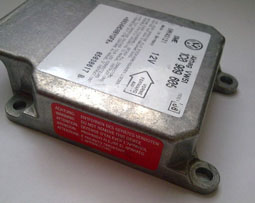 After your airbags have gone off Dashwarninglights are able to restore your locked airbag module potentially saving you hundreds of pounds just with our module repair. CALL DASHWARNINGLIGHTS.CO.UK TO CHECK YOUR CAR MAKE AS SOME MODULES CAN BE RESET IN THE CAR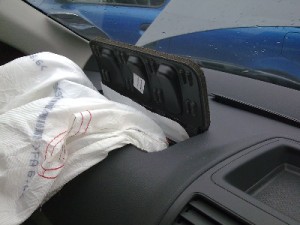 Even when you replace the airbags and seat belt pre-tensioners your airbag light will stay on. You simply need to call us and we will come to you or send your airbags control module to us and we wil return it Airbag reset for you to plug back in.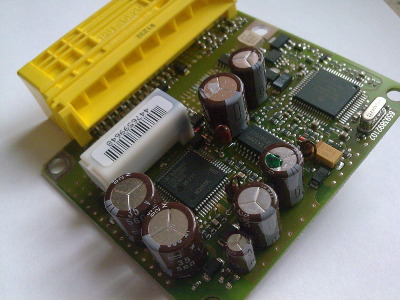 This is only for repair of your exsisting airbag module, we do not hold air bag modules in stock to sell as replacements, only airbag repair. If you are looking for replacement airbag module and do not have the original call us and will try or best to find one.
SEND MODULES TO THE ADDRESS BELOW FOR REPAIR
DASHWARNINGLIGHTS.CO.UK
SAFESTORE
CENTRAL WAY FELTHAM TW14 OAN