It's never a good time to see a warning light on your dashboard.  We're here to take the worry
out of warning lights.  Call us, and a engineer will meet you in one of our vans loaded with
diagnostic computers and tools – problem solved!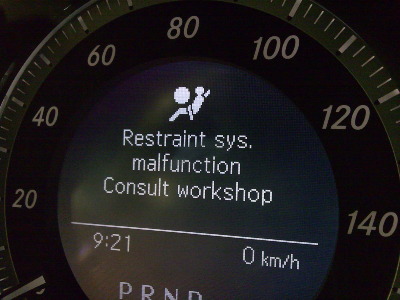 An airbag light that looks like this or says SRS should NEVER come on unless there is a
fault in your car air bag system (supplemental restraint or SRS). If you have this airbag
light on go to the airbag light page for more information.
Due to the increased level of sophistication of the computer controlled engine management
system, the days of home fault finding are long gone.  The average motorist cannot afford
the specialist equipment needed to diagnose the, engine light, car airbags, or abs system.
Most people don't realise they have a problem until the car fails it's MOT, the engine
warning light comes on or the car starts to run badly. That is the time to give us a call
– we'll meet you, diagnose the problem causing the warning light, and explain exactly
what has failed.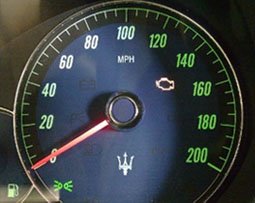 EXAMPLE OF AN ENGINE LIGHT ON A MASERATI  2007
An illuminated engine warning light means your vehicle
has detected a potential emissions fault. The computer
has logged one or more diagnostic trouble codes that
corresponds to the problem and turned on the warning
lamp to alert you to the problem.
For more information visit our engine light page.
At DASHWARNINGLIGHTS.CO.UK we can communicate with your car's On Board Diagnostic System,
locate the problem causing the engine light, abs light or airbag light, and reset any dashboard lights.
We specialise in diagnosing and fixing problems with BMW airbags, VW airbags,Mercedes airbags and any other car air bag problem that can trigger your airbag light on the dashboard. Most problems with car airbags can be fixed on the spot. common problems include the VW airtbag light on the MK 5 Golf, the Bmw seat sensor and the seat sensor for the Mercedes airbags.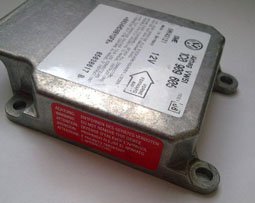 EXAMPLE OF A VW AIRBAG MODULE
Airbag modules or known as the airbag ecu are used to control the airbags, care must be taken when removing or installing them.
you must always follow manufactures guidelines however easy it is to unplug the airbag ecu or plug them in.
After your airbags have gone off Dashwarninglights are able to restore your locked airbag module potentially saving you hundreds of pounds just with our module repair.
Even when you replace the airbags and seat belt pre-tensioners your airbag light will stay on.
You simply need to call us and we will come to you or send your airbags control module to us and we will return it Airbag reset for you to plug back in.
This is only for repair of your existing airbag module, we do not hold  air bag modules in stock to sell as replacements,only airbag repair. If you are looking for a replacement airbag module and do not have the original call us and will try or best to find one.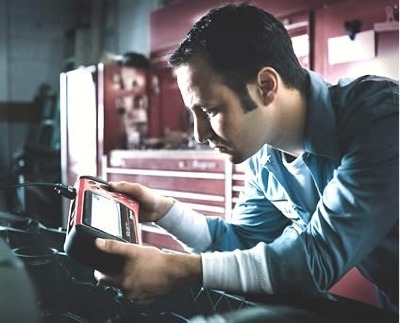 ONE OF OUR DIAGNOSTIC COMPUTERS
The diagnostic connector for all cars in the UK after 2001 (Petrol) installed with EOBD. (European on board diagnostic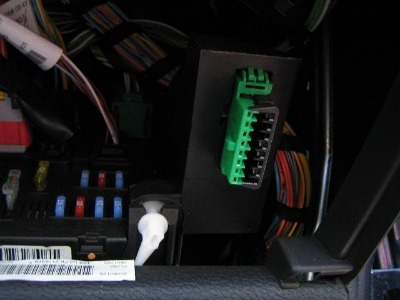 The diagnostic connector is usually under the dashboard on the driver side but can be in the area of the gearstick or in the glovebox. The connector is used for all dashboard lights including the car airbag light, abs light and engine light and now engine remapping. Therefore we only need to connect once to communicate with the car airbags system, engine control module and the ABS brakes or to remap the engine ecu.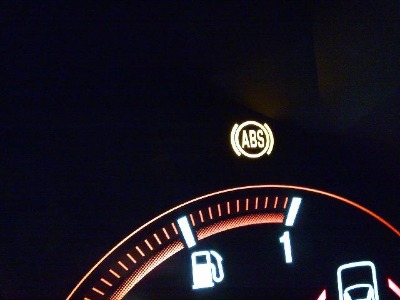 For information on the above ABS light go to our ABS light page.
WE FIT CAR AIRBAGS, DIAGNOSE CAR AIRBAGS, FIX CAR AIRBAGS FAULTS
At DASHWARNINGLIGHTS we use a Performance Tuning company that specialises in your car engine software. Our product is backed by a team of highly skilled engine remapping programmers working to ISO9001-2008 certificate of quality for our tuning files. Only few tuning companies in the EU have this and it is our way to convince you, our customers of our quality. There is a great deal of tuning rubbish for sale on web, so our clients always get some guarantee of quality.
We can supply you with a full custom engine remapping for your vehicle. We don't supply generic remaps, but with support from our tuners, we can remap your car to your exact specifications.
FOR ENGINE REMAPPING CLICK BELOW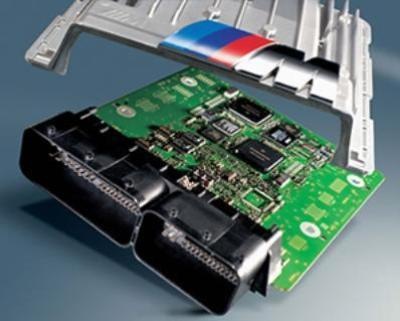 ALL PRICES ARE SUBJECT TO DISTANCE FOR ALL WARNING LIGHTS AND ENGINE REMAPPING
DASHWARNINGLIGHTS IS PART OF THE FIT-U-KWIK GROUP